BETTER BY EVERY MEASURE
Use this text to share information about your brand with your customers. Describe a product, share announcements, or welcome customers to your store.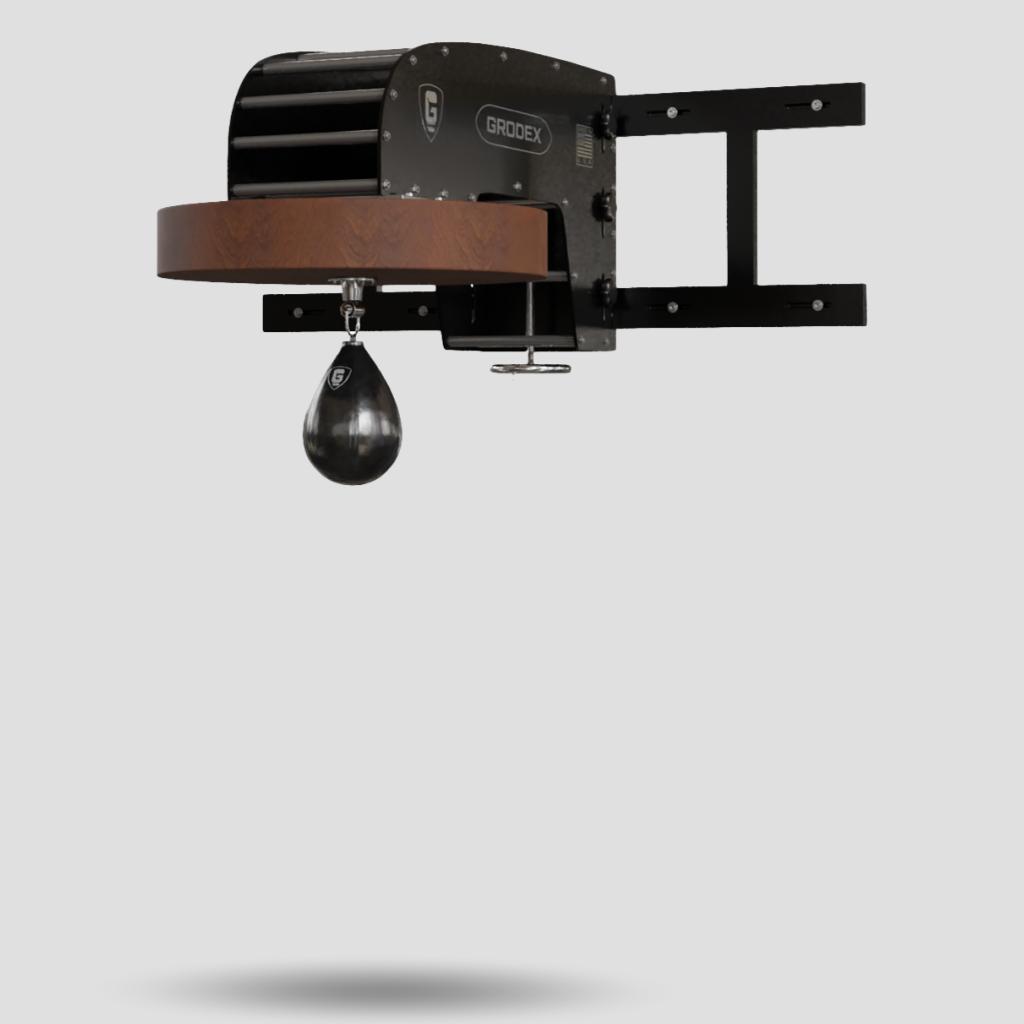 "I have been boxing since 2009 and these are by far the best boxing bags I have ever put my hands on!
I highly recommended them for anyone looking for a high quality bag. The service and the skill level of the bag is 100%"
Ricardo Pinell
Professional Boxer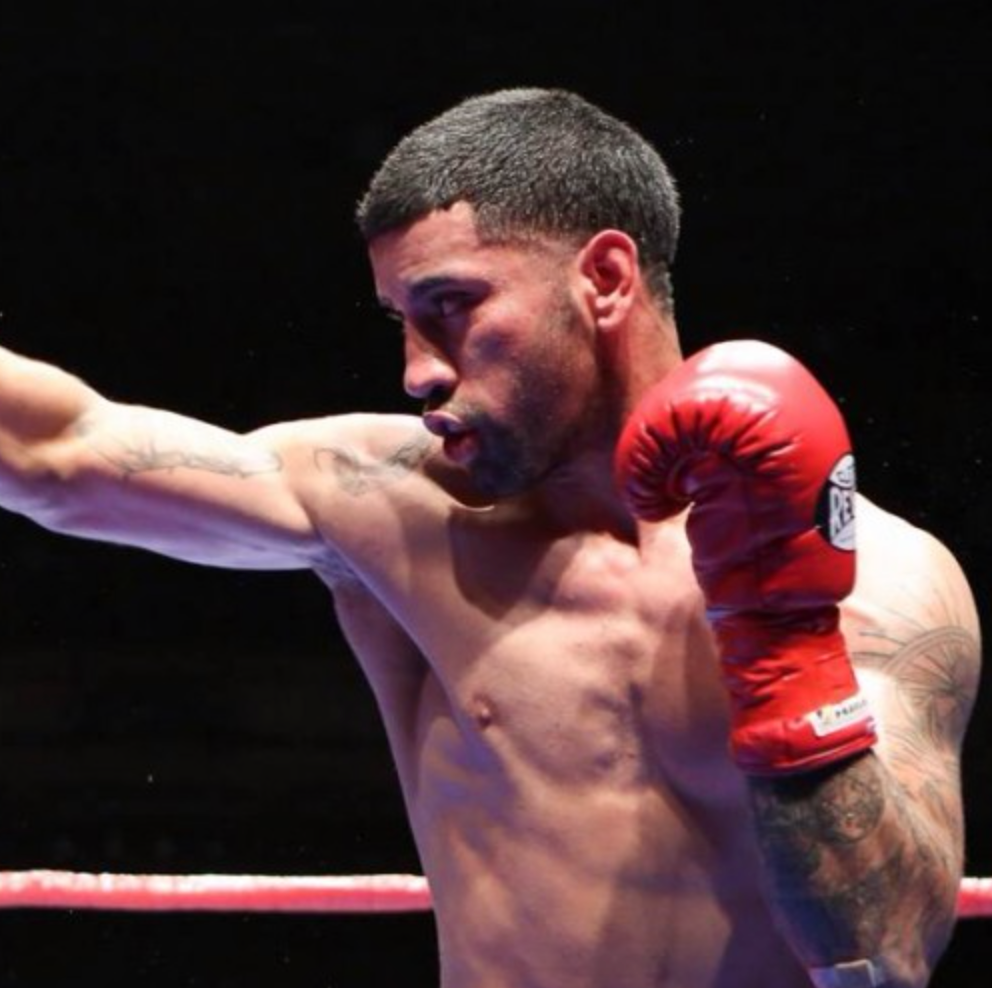 "One of the best bags built on the market. Very sturdy. Very Durable. Very relevant to what you need done - from body punches to head punches.  It helps with power and the feel of the human body when you punch.  It's very well put together - Our fighters really enjoy it."
Virgil Hunter
American Boxing Coach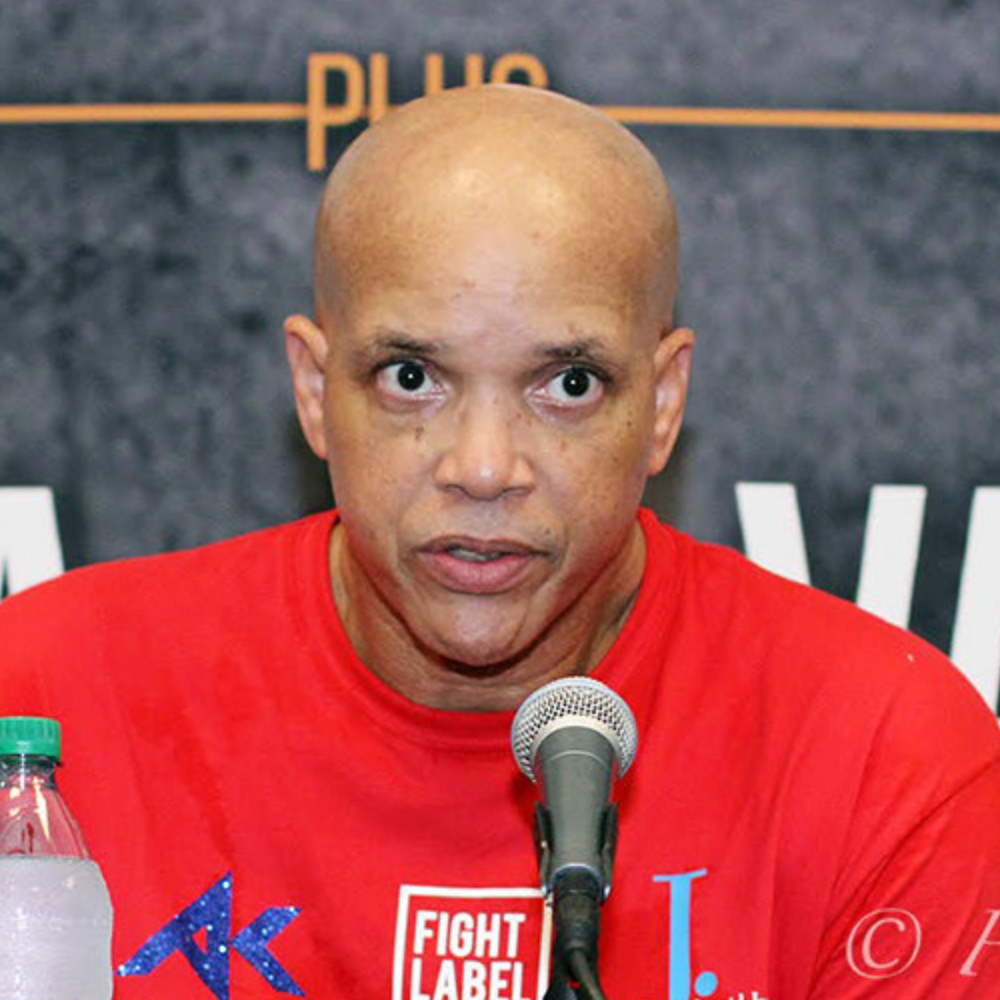 "I love the bags, the bags are awesome and I put them to good use.
I love the quality.
I love everything about them!"
Roy Jones Jr.
Professional Boxer